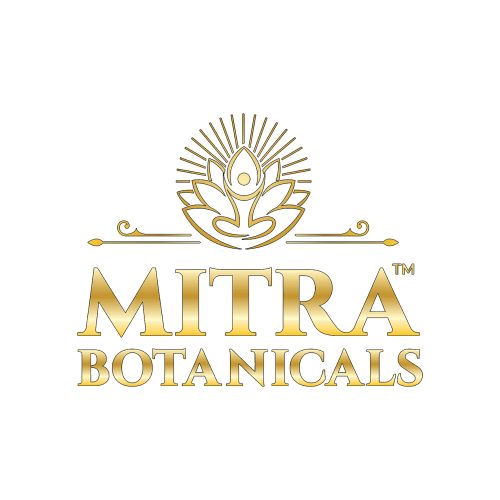 With absolute unrivaled potency & unparalleled quality Mitra Botanicals 100% Kratom Powders and Capsules are setting new industry standards.
Available in Red, Green, and White veins, our exclusive, sterilized supply is tested for the highest alkaloid content and consistent cleanliness by third party analysts.
GMP compliant manufacturing and our strict quality control measures ensure you of the finest quality kratom products available.
We want to give you plenty of options when you choose your Kratom powder. Our Kratom powder is harvested for both maturity and potency.
All product is heat-treated at 160° for over 24 hours. Each strain tested to ensure quality, cleanliness, and strength. All testing information is available on the lab tests page. Mitra Botanicals Kratom Powders are some of the very best in the industry.
Thank you for shopping with Whole Earth Gifts!
Whole Earth Gifts was established in the summer of 2020 with the goal of providing the Kratom community a reliable source on a wide selection at the lowest price. By offering only the highest quality, lab-tested products from the best brands in the industry, we proudly stand behind our 100% money-back satisfaction guarantee. Innovations such as free same-day shipping, recurring subscription services, and our low-price guarantee set us apart. With an unrivaled level of professionalism and reliability, top-notch live chat, and phone support across extended hours seven days a week, Whole Earth Gifts provides all our clients with an exceptionally outstanding customer experience.