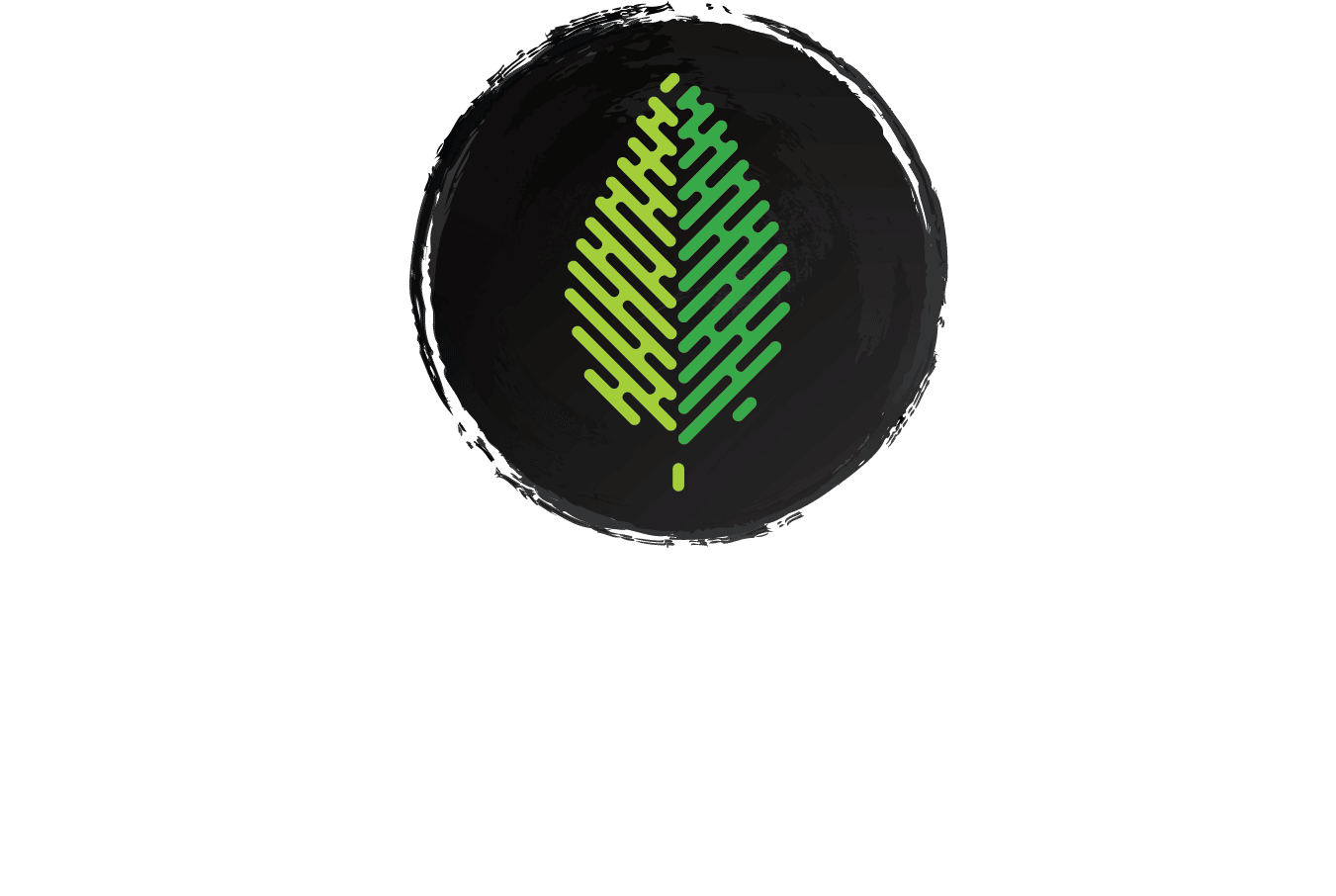 WHOLE EARTH
PREMIUM SPECIOSA
Whole Earth Premium Speciosa products deliver the exact same quality product as the leading brands, without the cost of expensive packaging. We keep it simple to keep our prices low and pass the savings on to you.
While we definitely appreciate a fancy package, this product is for those who prefer quality, American Lab-Tested Kratom, over silly names, marketing gimmicks, and a flashy package you're just going to throw away. Follow the science and know what you're buying.
Have a look for yourself, or scan the QR code on your package to view them anytime, anywhere. Couple this with our unbeatable pricing and flexible quantity selection and you've just found your new home for pure, raw, premium quality kratom.
Keep an eye out for new variations of Whole Earth Premium Speciosa being added as we grow the Whole Earth line of products.