Zion Herbals Kratom Products
Shop Zion Herbals Kratom Products at Whole Earth Gifts. Get free US shipping and a money-back guarantee on Zion Herbals Kratom Products at WholeEarthGifts.com
Liquid extracts, Extract tablets, extract capsules, gold reserve, and lucky 80 zion herbals kratom products. Shop Zion Herbals Kratom Products today and get the best price at Whole Earth Gifts!
Zion Herbals Kratom Products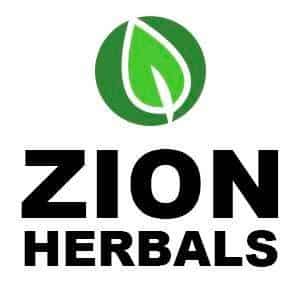 Zion Herbals / Botanaway Inc. We are a manufacturer of many well-known brand names. Zion Herbals, Nine Mile Botanicals, Element C, and Botanafresh. Our botanicals and extracts come from our partner plantations throughout the globe. Our herbal products are unique to our brands and offer the highest purity extracts and isolates available. Whether it's from our Virginia hemp farm or our Borneo Kratom plantation we only sell our trusted superior quality herbs. We are cGMP compliant and manufacture all our products in house. All products are third-party lab tested for quality and cleanliness. We offer the widest variety of delivery methods. Including tablets, tinctures, capsules, sodas, cigars, energy shots, and more. Our brands are known for their unique quality and are priced to compete successfully with any other brands guaranteed. We have been in operation since 2010 and have been instrumental in introducing ground-breaking botanicals while leading the advocacy efforts to keep herbals available worldwide. A large percentage of our proceeds go directly into Kratom leadership efforts globally. We are a proud sponsor of all Champs Trade Shows and are featured in BRB Magazine and HQ magazine. Strictly the best is our motto and we strive to always deliver.